Durable Security Film for Melbourne Businesses
Melbourne Frosted Glass offers effective security film for all types of Melbourne business premises.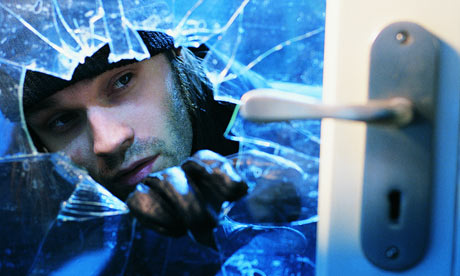 Intruders and vandals can cause significant damage to both commercial and residential glass as well as individuals. We can dramatically reduce or prevent this risk by the application of safety, security or anti-graffiti coatings.
Safety glass film
Safety film applied to clear float glass complies with Australian Standard AS/NZ2208 to protect your friends, family, staff or customers from serious injury in the event of an accident involving glass windows or door.
When applied to windows, these protective coatings provide a strong adhesive bond that holds them in place, preventing injury caused by glass shattering.
Safety film is widely used in homes, offices, schools and childcare centres.
Security window film
Security film when applied to the inside of windows and doors strengthens the glass and dramatically reduces the ability of intruders to enter offices or homes by breaking in through doors and windows.
Whilst the underlying glass may crack, it remains intact preventing access to the contents of your property meaning would-be thieves will be stopped or severely impeded in their attempts to enter your premises.
This type of coating is now widely acknowledged and used for window security to reduce the risk of thieves stealing valuable property or assaulting the occupants of a house.
It is an ideal choice for privacy conscious premises, as it also comes in a tinted privacy film variety.
Anti-Graffiti film
Anti-graffiti film is a type of coating applied to the outside of commercial windows and door to prevents vandals from scratching/tagging glass.
In most instances the cost of installing this type of film is only 30% of the cost of replacing scratched windows and doors, thereby saving businesses thousands of $$$ in replacement cost.
Commercial businesses near trains, trams, buses and in high foot traffic areas should strongly consider the use of protective coating as these areas are prone to "tagging".
In addition to protective coatings, we also offer glass frosting and window tinting for privacy, to cut sun glare and also for decorative purposes.
If are searching for a way to increase the security and safety of your business premises via protective window film, Melbourne Frosted Glass is your company of choice. For more information, get in touch with us today on 1300 88 69 71.